Model Review Saraahx
Review Score: 88
She's hot and does hot that Latina phat ass going for her!
Model Review Valerie_Kyng
Review Score: 85
Absolutely wonderful babe with nice pair of ass and beautiful face!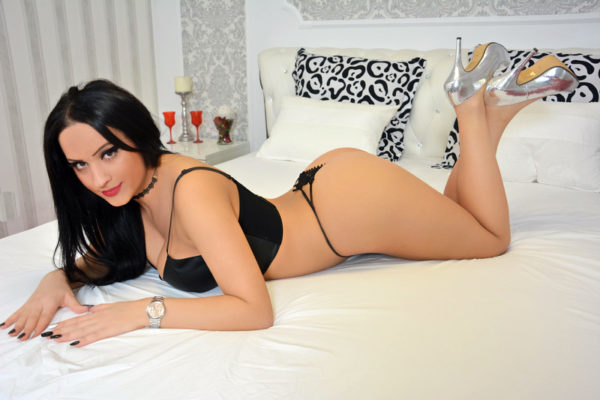 Model Review AdelineMyth
Review Score: 88
Just like her handle, this babe has an ass of mythological legends!